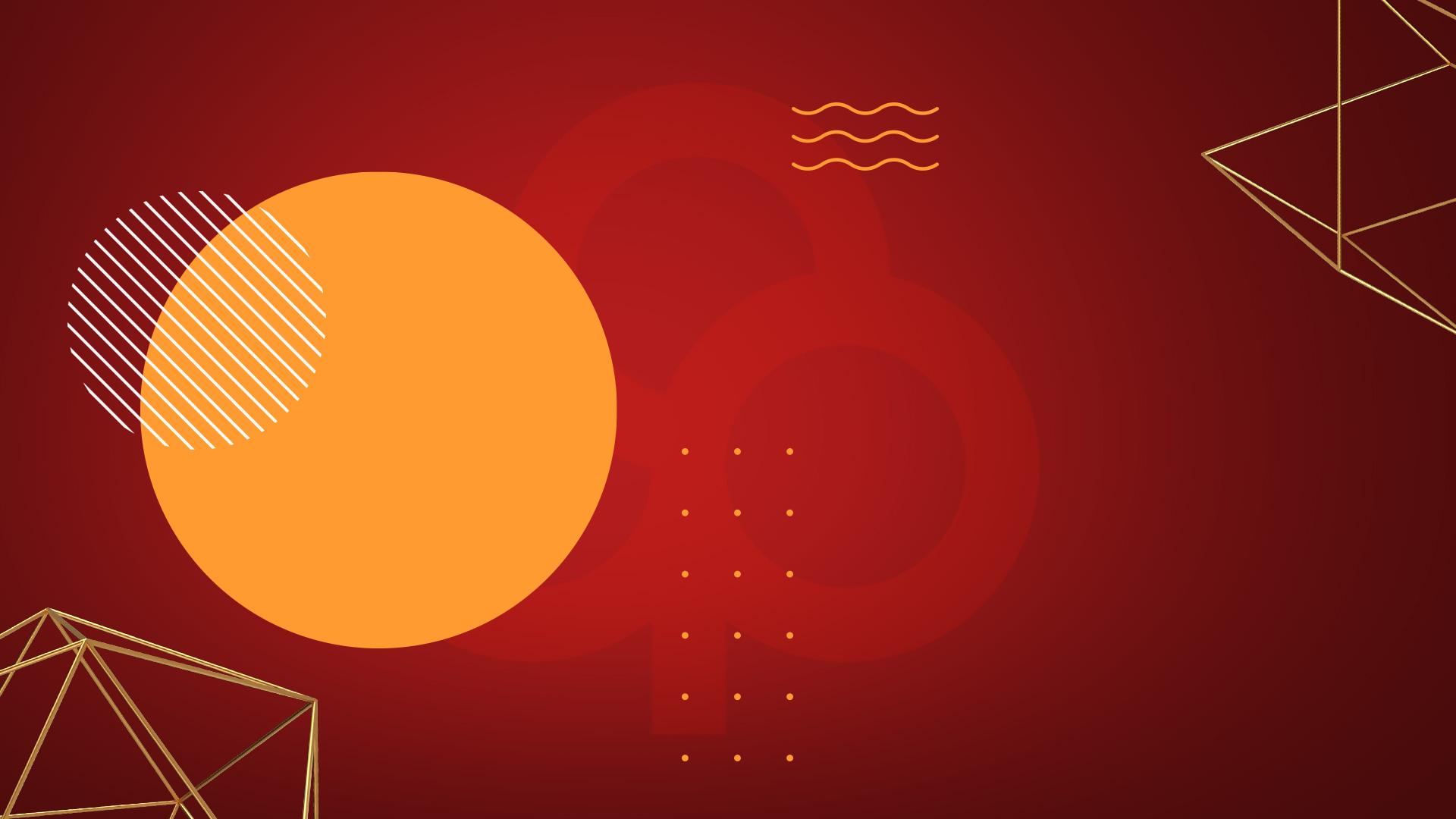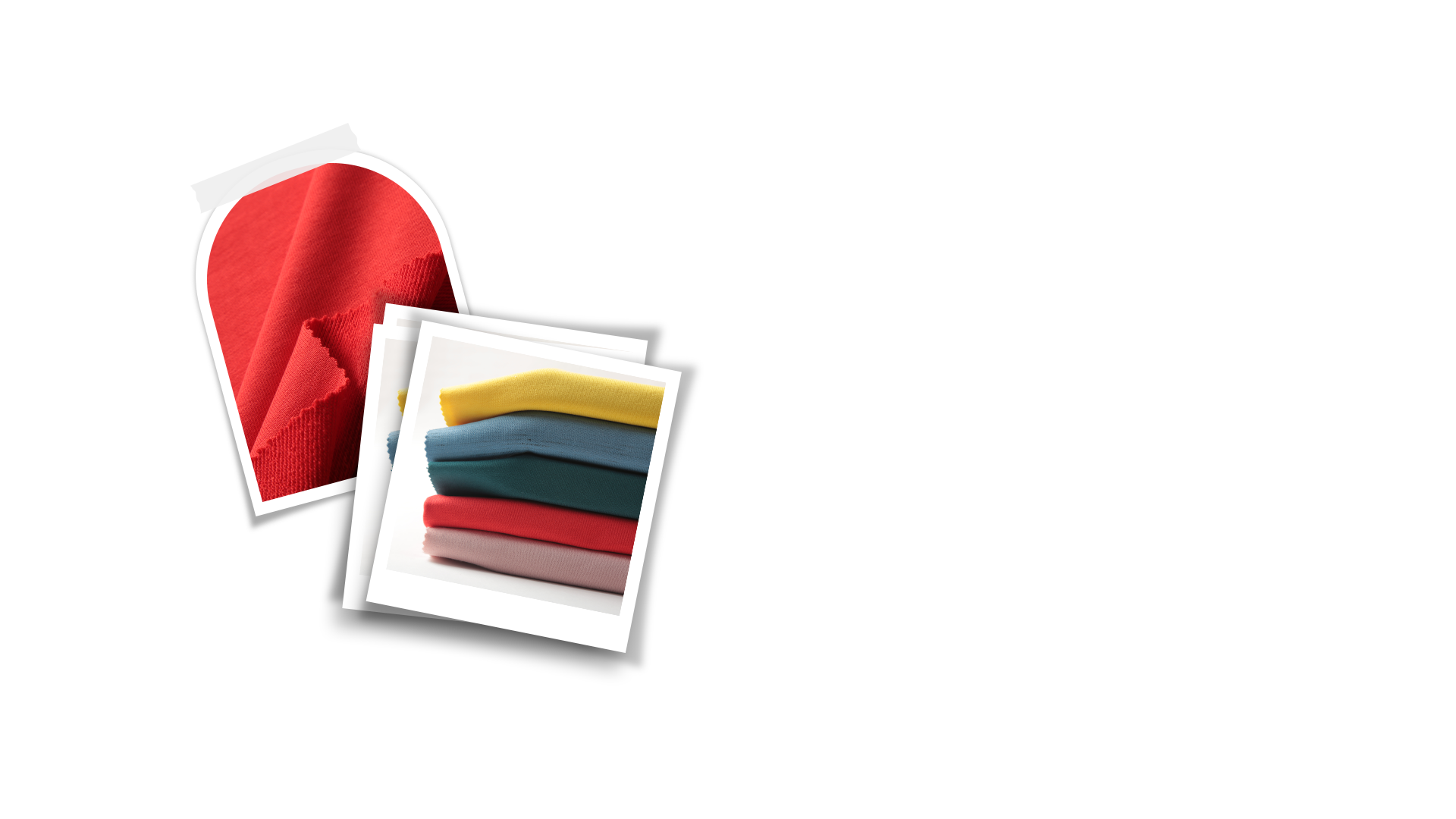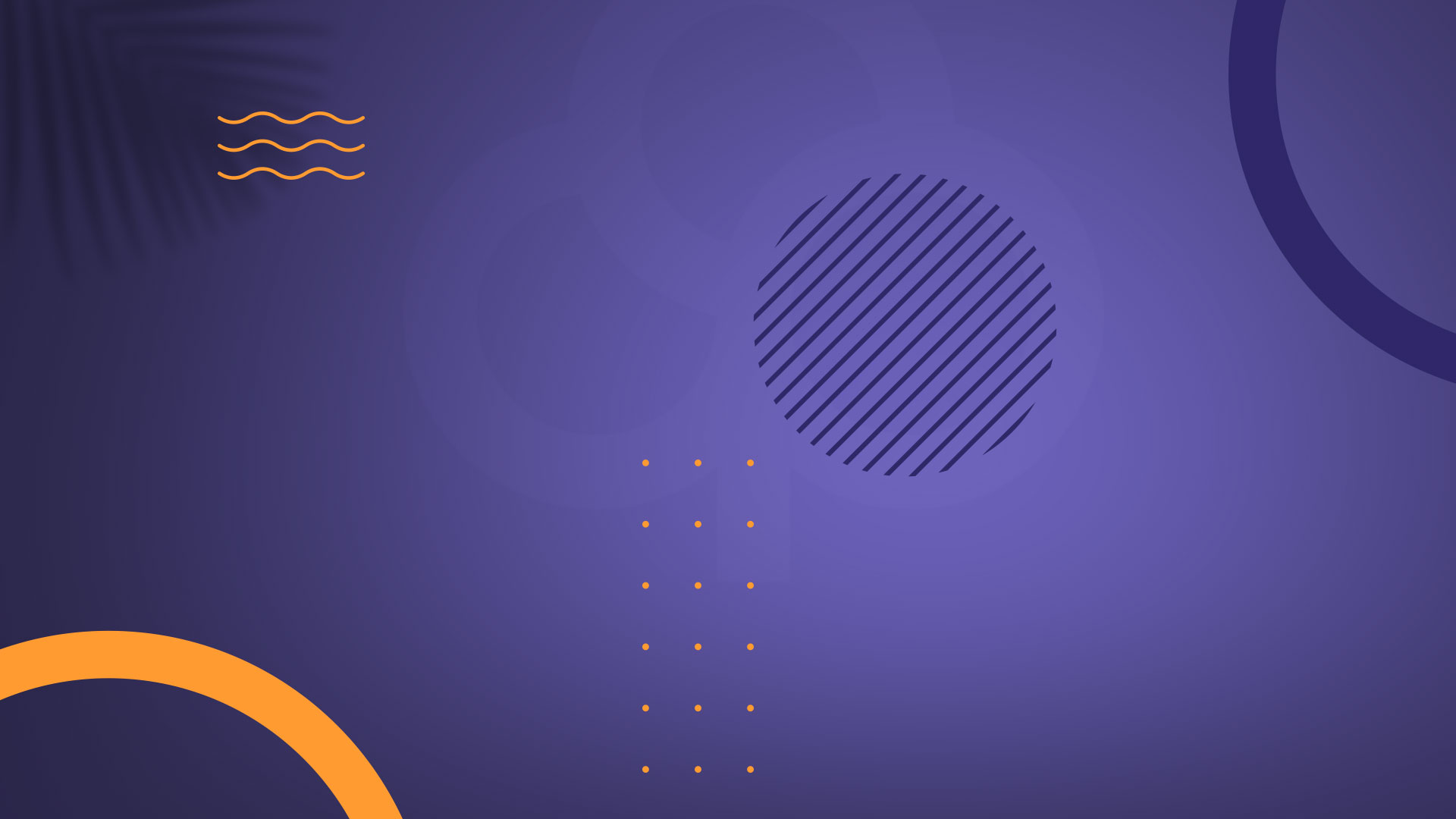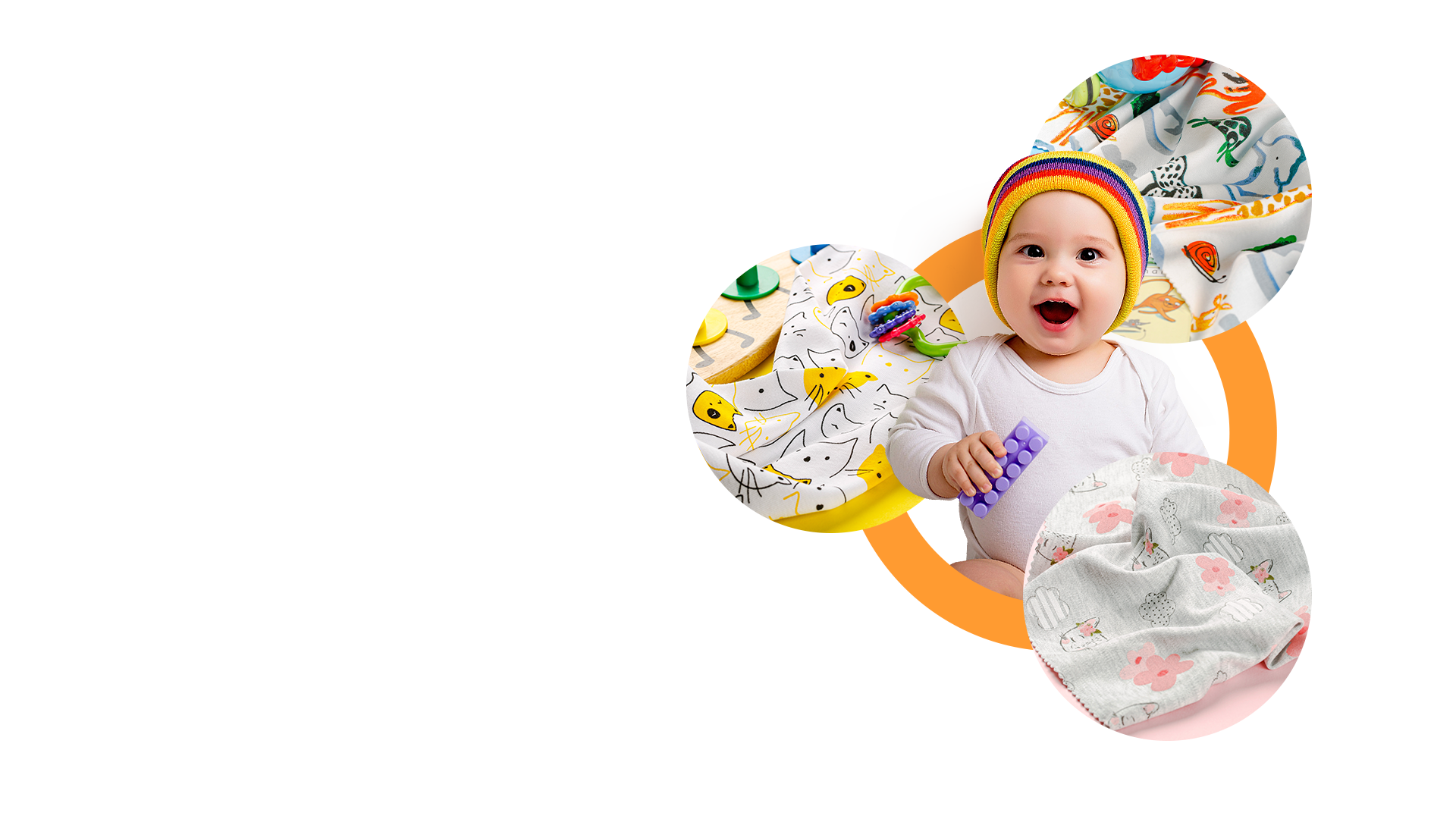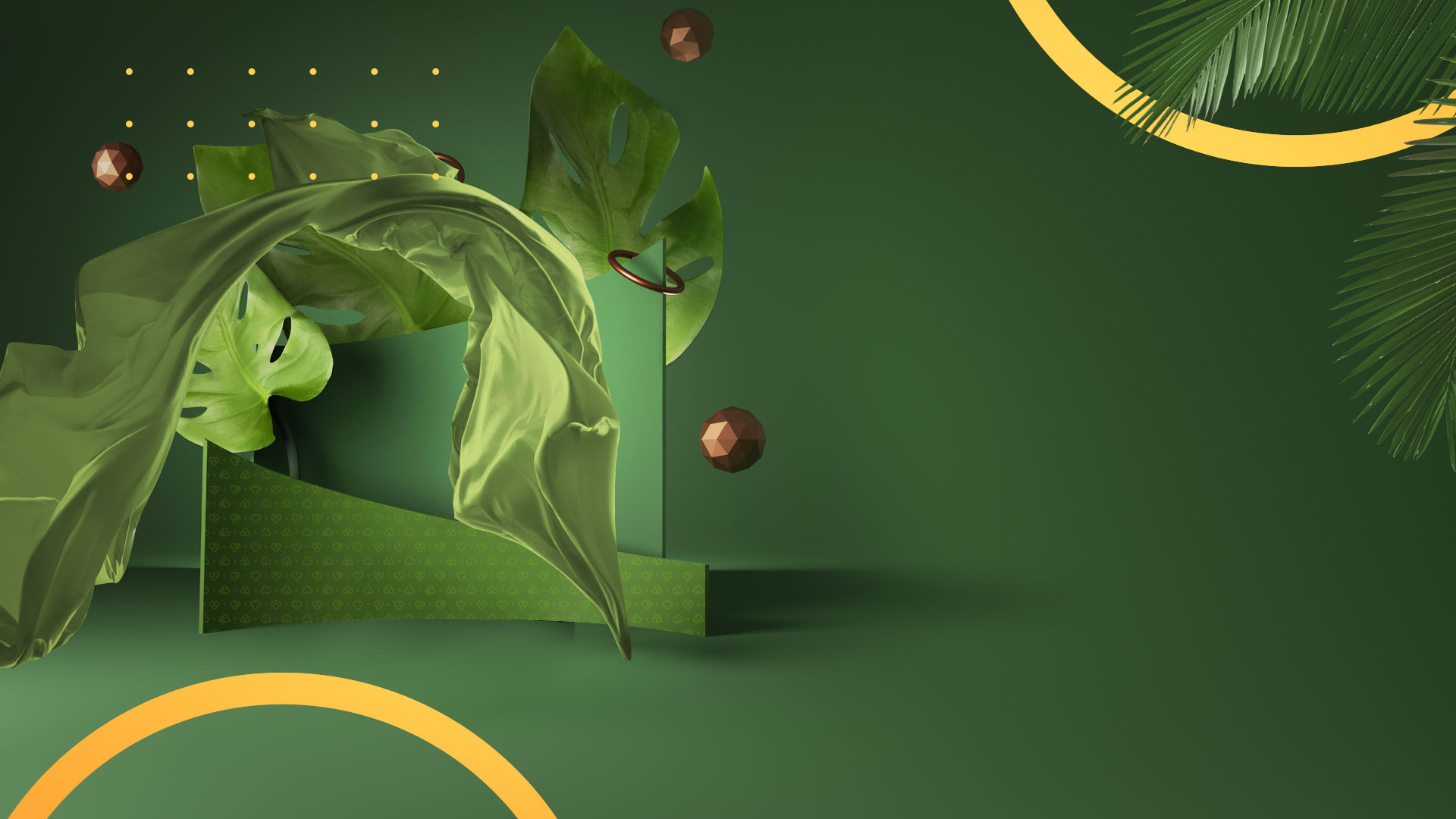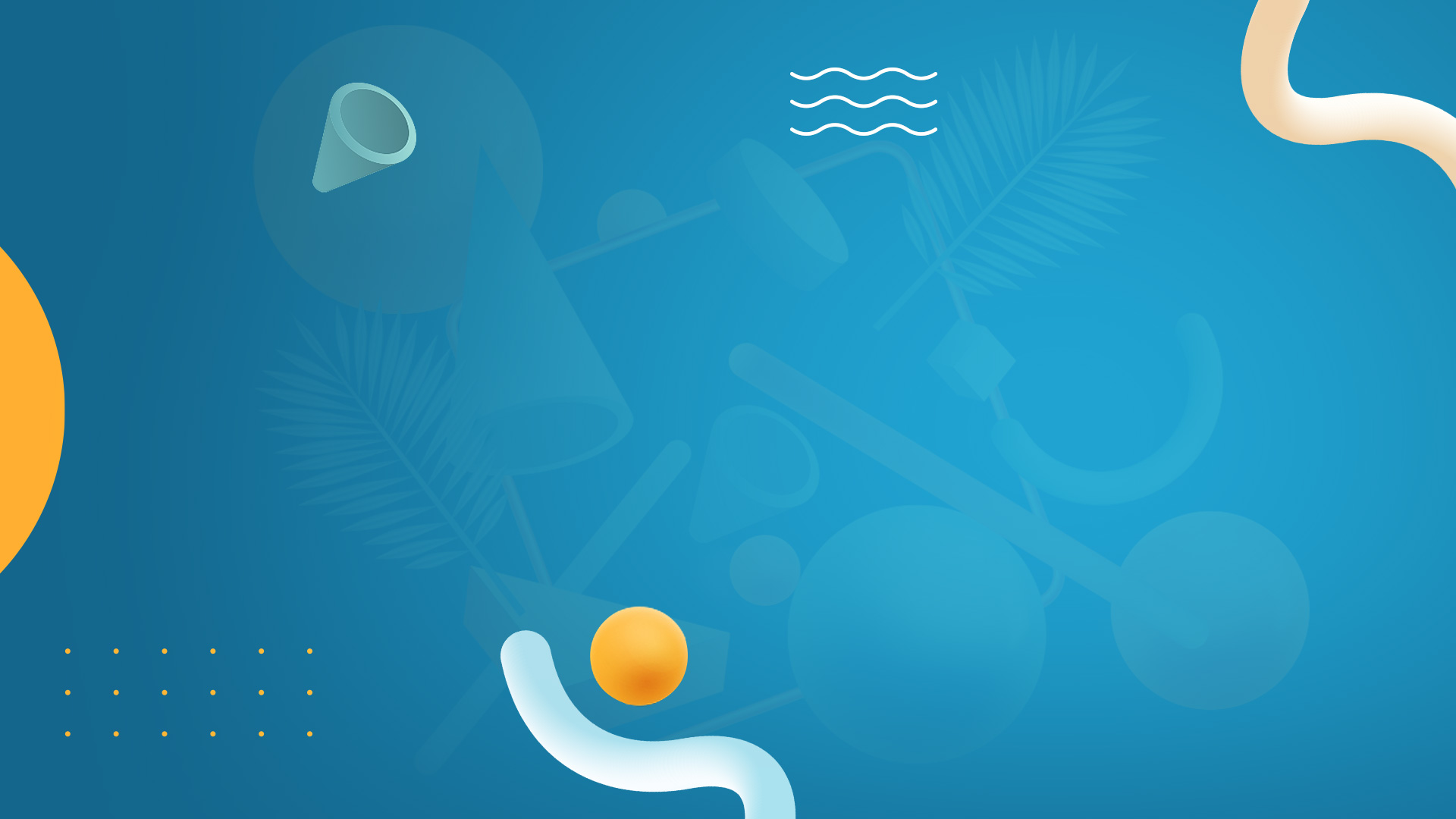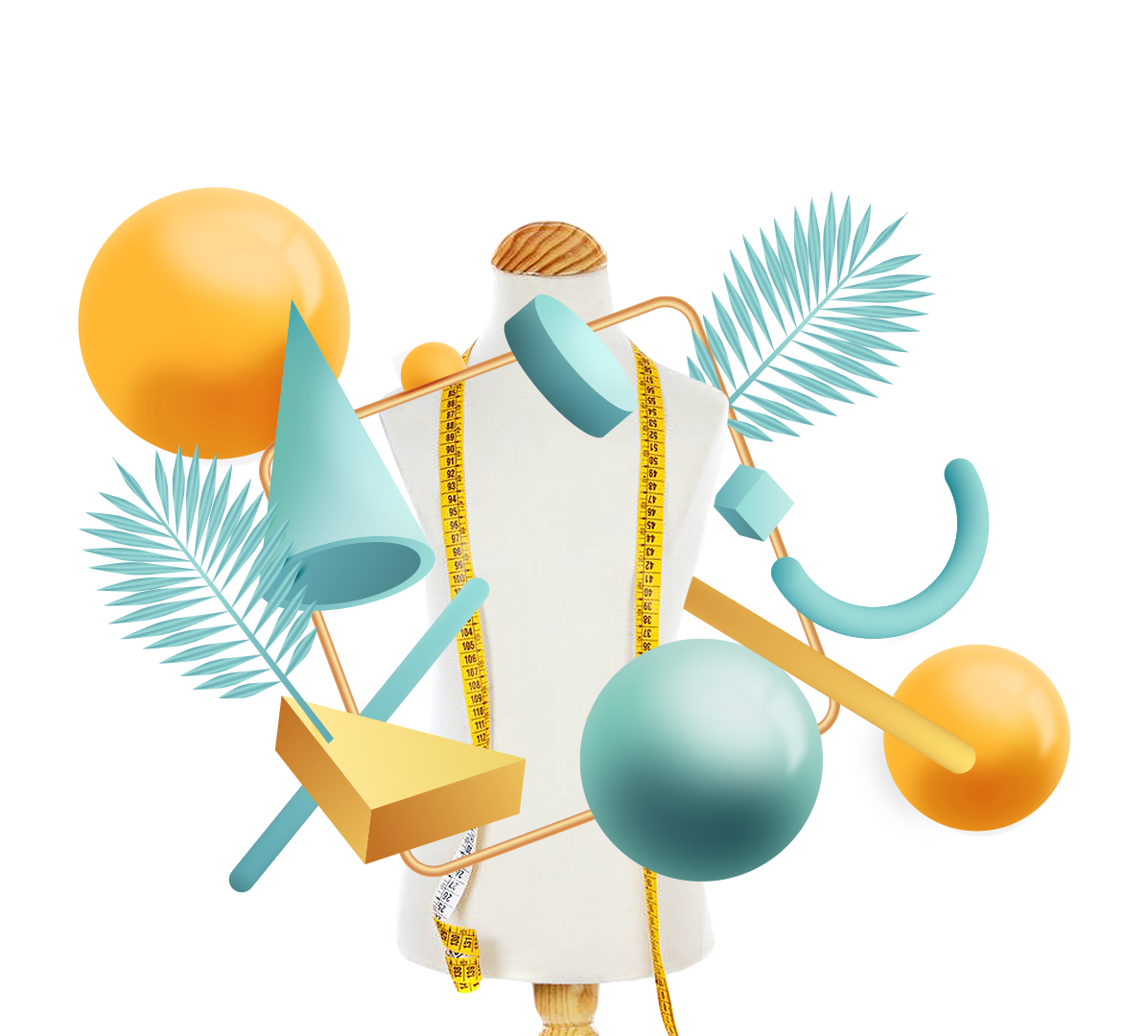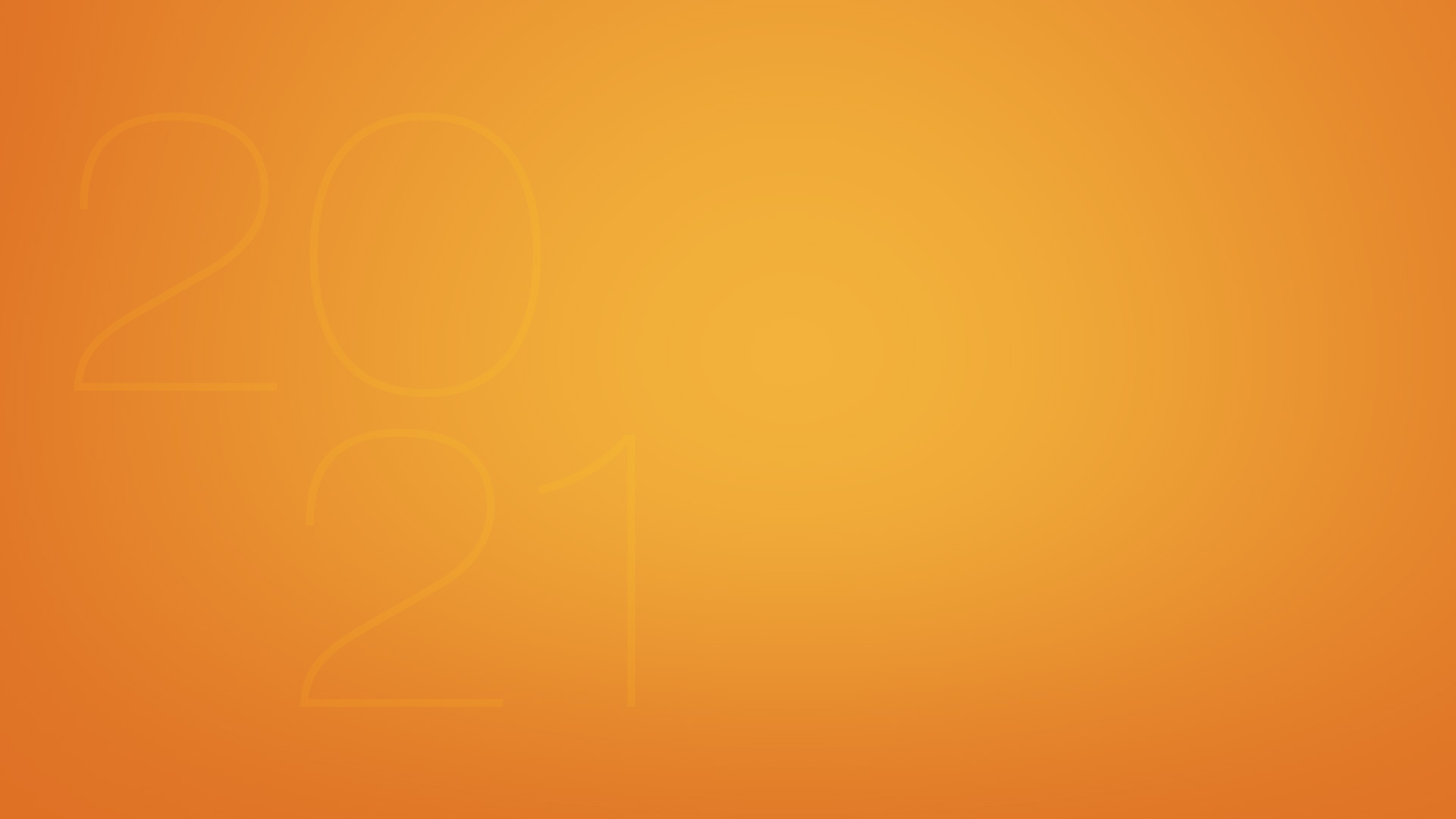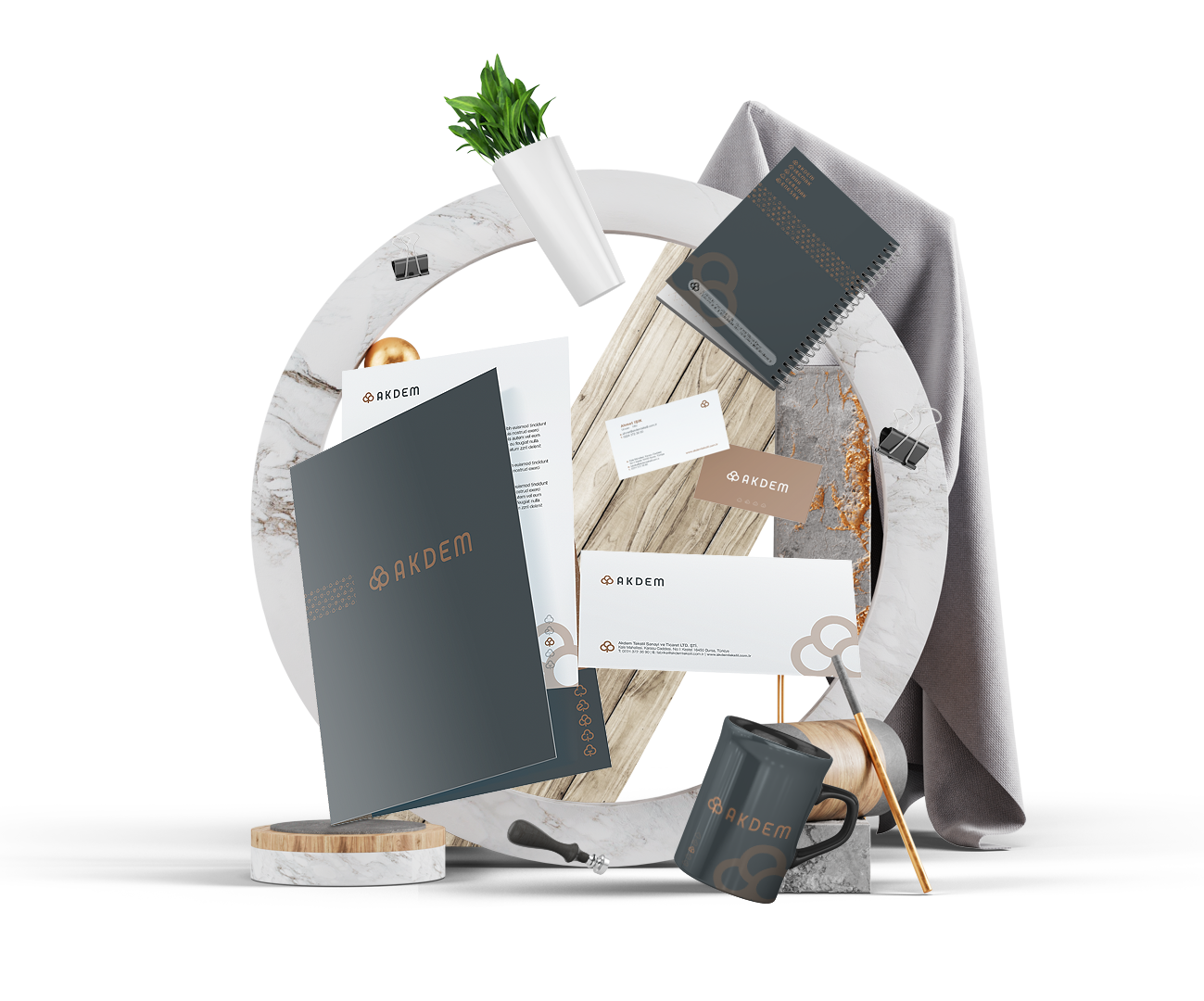 A Quarter-Century of Trust and Experience
Developing technology is rapidly changing trends in the World. As Akdem, we are also partners in this change. We transfer our experience of more than a quarter century to perfect production and customer satisfaction. We carry the quality journey of fabrics to 5 continents.
The starting point of fashion
Quality fabric production
Our fabric story, which started in 1990, continues in our integrated facility. Fashion starts with the production of quality fabrics and continues in the hands of expert designers. Every day we witness the start of a new fashion.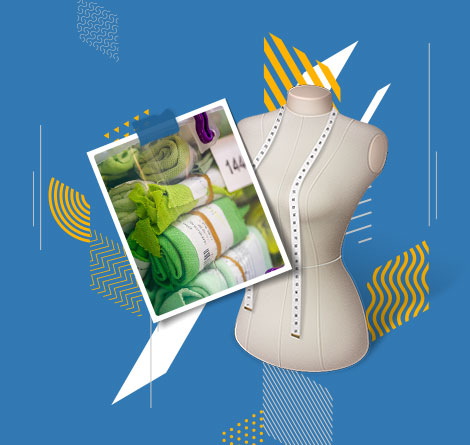 Suitable for every need
Thousands of different knitted fabric production
We have an annual production capacity of 8 million kilos with thousands of color variants of knitted fabrics suitable for the needs and the product to be used.
Production
We are carrying our soft knitted fabrics, which we produce using high technology opportunities, to 5 continents. We have more than 50 round knitting machines in our facilities that produce a wide range of products from baby clothes to tracksuits, from blankets to nightwear.
Products
In the round knitting field, which is frequently preferred for clothing, we produce soft textured fabrics such as tracksuits, sweet, t-shirts. Considering our mothers who dress their babies and children with our fabrics, we add the use of chemicals that do not harm health to our fabrics that we produce with our sustainability policy. Your baby, our dear…
Akdem Textile
You can contact us immediately. We are waiting.